There are many strategies available to you in order to benefit you and the charity that you care so much about. There are charitable gift planning strategies that give you options to give now, give later, or even give and receive. How can we best take care of our family that we care about and the charities that we care about? It is possible to do both.
Join us and learn more about the different strategies.
FREE Financial Planning for the Future & Estate Planning 101
Chris Holgard
Chris has been in the financial advisor industry for over 25 years. He has helped many clients to live the life they want to live in retirement, as well as take care of their family and charities that that care about. He is a partner of Clarity Wealth Group of Thrivent and is a fiduciary financial advisor. Chris also serves as a consultant for the Lutheran Family Services Board. Before coming to Thrivent, Chris was a college football coach and still helps mentor young men in these programs today. Chris is married to Allyson and has two lovely daughters.
Nathan Richter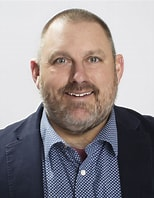 Nathan has been in the financial advisor industry for three years. Before that he was an educator and principal for Lutheran Schools for 20 years. Nathan is a fiduciary financial advisor who helps families create plans to not only get them to retirement but all the way through retirement. Nathan has coached football teams for some of the high schools in the Jefferson County area and loves mentoring young men. He stays busy raising his two teenage sons.
Elizabeth Mitchell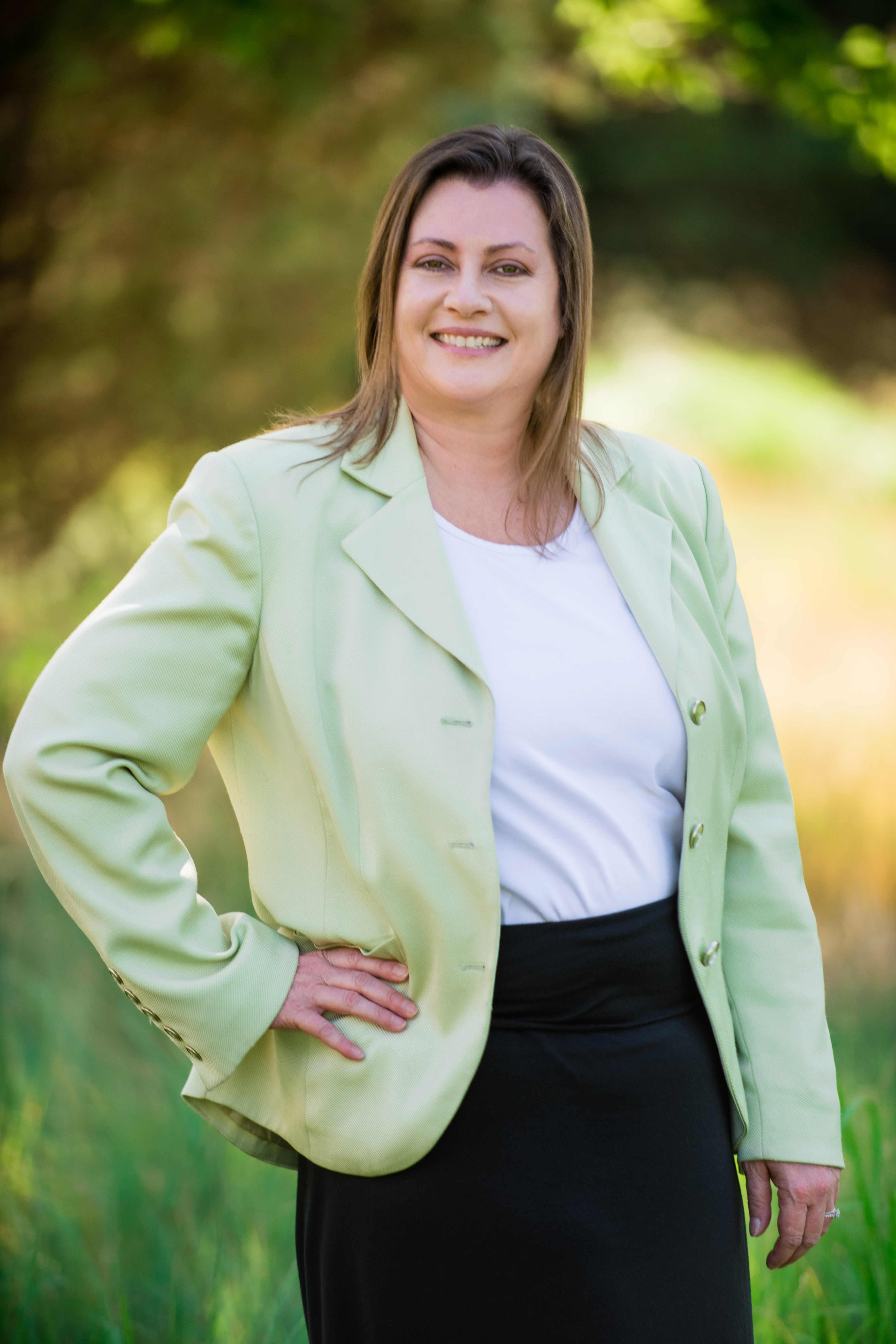 Beth Mitchell is a partner in the law firm of AMBLER | KEENAN | MITCHELL | JOHNSON. Beth devotes her practice to estate planning, elder law, special needs planning, and probate and trust administration. She is a member of the American Academy of Estate Planning Attorneys, the National Academy of Elder Law Attorneys, the Denver Bar Association, and the Colorado Bar Association, where she is a member of the Trust and Estates Section and the Elder Law Section. Beth sincerely enjoys working with families to make sure that estate matters are handled correctly and efficiently. She is a frequent speaker for professionals and the public on educational topics involving estate planning, probate, and trust administration.
Estate Planning 101
End of life planning is a hard thing to face, and it's made even more difficult by confusion and misunderstanding about legal issues. Do you need a will or a trust? What is the difference? What about a power of attorney; can't you just download one from the Internet? Do you need a living will? Must you have a will in order to appoint a guardian for your children? Take the mystery out of the many issues surrounding the planning for end of life or illness. Gain a better understanding of what planning your estate means, what your options are and who can help you put an appropriate plan into place. Receive practical advice in plain English.
Join Us
Saturday, September 16, 2023
8:00 am - 11:30 am

LFSRM Office
1035 Osage Street, Suite 700 | Denver, CO 80204
Register:
Sponsored by: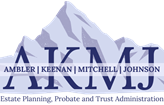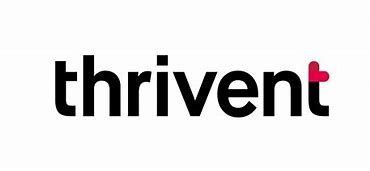 For more information regarding this seminar, please contact:
Margo Hatton, CFRE
Vice President of Resource Development
Lutheran Family Services Rocky Mountains
1035 Osage St., Suite 700, Denver, CO 80204
Cell: 719.250.7491
Office: 303.217.5848
margo.hatton@lfsrm.org