Our Older Adult Program offers two unique options for hospital partners to reduce financial losses and staff burnout related to hard to discharge seniors who lack the capacity to provide informed consent due to declines in physical and/or mental well-being.
Older Adult Guardianship Services: Serving unbefriended patients and the facilities that care for them. Unbefriended patients are patients who have no written outline of their care preference (Advance Directives) and no identified "surrogate", such as family members or friends, to assist in medical decision-making when needed. Our team assists hospital and nursing home administration by collaboratively working with staff in order to prepare to petition the court to establish guardianship allowing LFSRM to move patients to an appropriate care setting, and to provide support to address social determinants of health which reduce future unnecessary hospitalizations. Ultimately ensuring that necessary hospitalizations do not result in further losses to the hospital due to lack of a decision maker.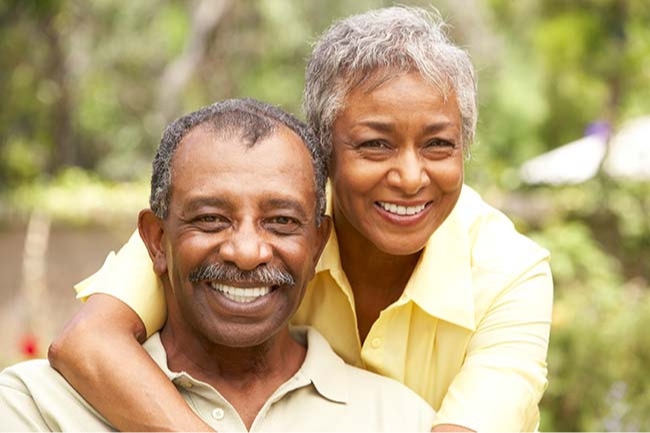 LFSRM's Older Adult Program provides services for patients meeting the following criteria:
Age 60 or older
Primary diagnosis is a neurological condition
No identified decision maker (proxy acceptable)
Patients with the following characteristics may be considered on a case by case basis:
Chronically homeless (as defined by HUD)
Untreated/unstable mental health.
Family Guardianship Support: For patients whose families need assistance petitioning the court to establish guardianship. LFSRM contracts with hospitals to provide support to families in their efforts to establish guardianship for their loved ones. By acting as a consultant and advocate, our team helps to minimize the stress and confusion petitioning family members feel which often leads to delays or discontinuation of the pursuit of guardianship. In addition, we empower families working through the judicial system and prepares them for the ongoing responsibilities of a guardian.
Contact us to learn more about how to utilize LFSRM Older Adult Guardianship Services