PREVENTION ENSURES A SAFER TOMORROW
Mission: Empower children through body safety awareness.
The SafeTouch program concentrates on how children and adolescents can protect themselves from any type of abusive or unwanted touch. The program devotes time to the problems associated with abusive situations among family members, acquaintances, strangers and peers – empowering children and adolescents to seek help if threatened or victimized.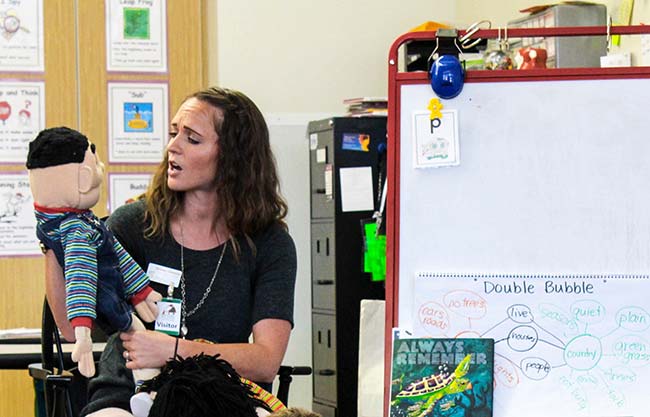 The SafeTouch program is presented to children ages 5-12 in Weld County schools and is an effective way to teach children information about:
How to differentiate between appropriate and inappropriate touches.
How to distinguish between 'safe' and 'unsafe' secrets.
What constitutes abuse.
What resistance skills are necessary to prevent or report an abusive situation.
To schedule presentations for your school, please contact us at 970.356.6751 or send us an email.