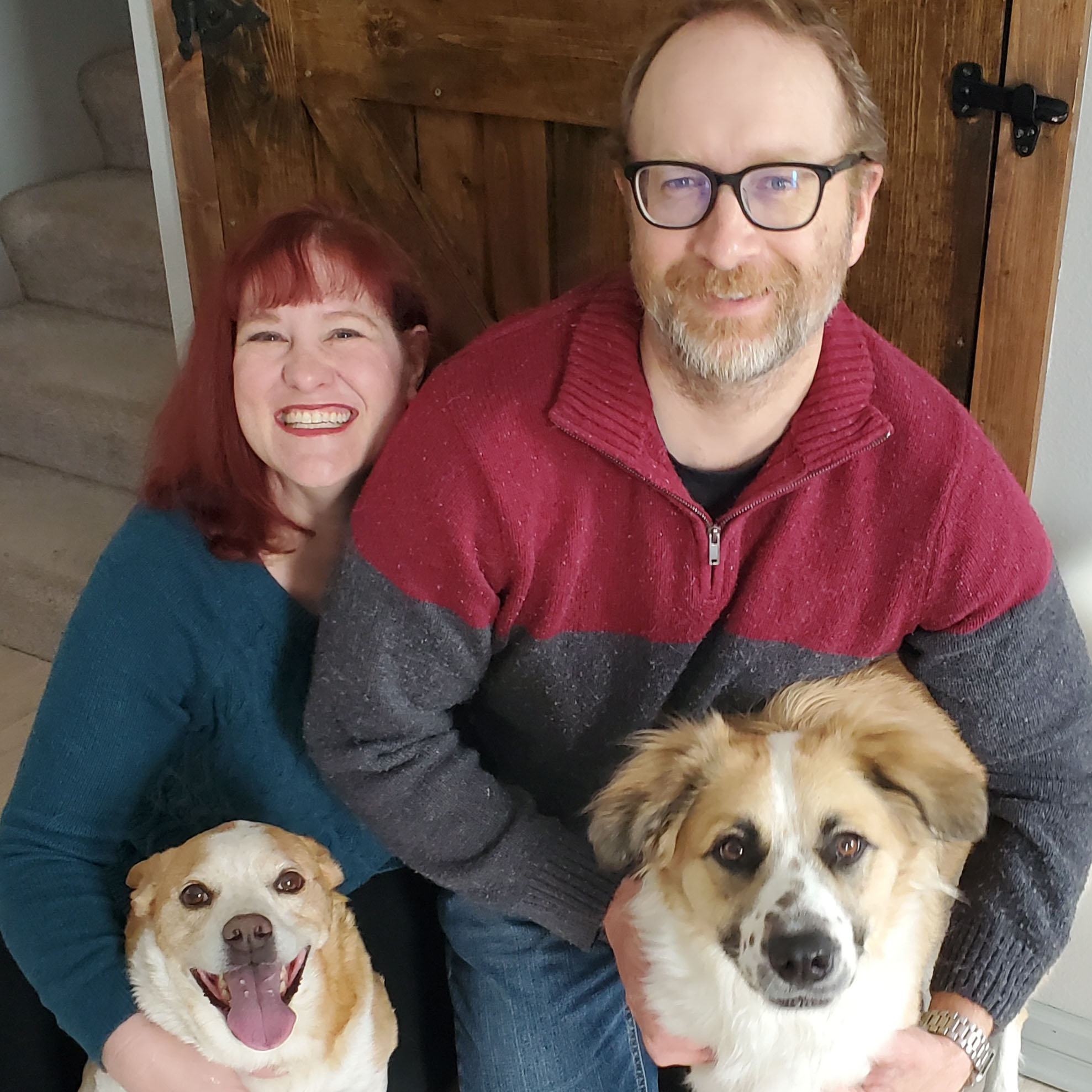 It feels somewhat surreal writing a letter to someone who may play such a profound role in our lives. We know that you have an extremely difficult decision to make and are honored that you are considering us as potential parents for your child. It is our hope that this letter and book will answer some of your questions about us and assist you in making this decision.
Our story began in 2009 as Peace Corps volunteers in Ukraine. We began dating during training and then lived 29 hours apart for our two years of Peace Corps service. In 2012 we moved to Colorado and live here with our two dogs, Izzy and Bandit. Jason works in risk management for a financial company and Ellen is a therapist at a crisis center. We enjoy traveling, hiking, being outdoors and spending time with family and friends.
When we got married in 2014, we envisioned having children and raising a family together. Although we were in our late 30's at the time, we were not in a hurry to start a family. Unfortunately, a few years later when we decided it was time for us to have children, we found it extremely difficult to conceive. We tried for over a year to get pregnant, before reaching out to a fertility specialist who ran multiple tests. The tests indicated that the quality and quantity of Ellen's eggs was low due to her age. So, we began discussing and researching different options for beginning a family. Together, we decided that an open infant adoption was the path we wanted to pursue.
We are not sure what our journey into open adoption will look like, but we are committed to working with you to figure out how to navigate adoption together. It is our desire to provide a safe, loving, and stable home where a child can develop into the best version of him/herself possible. We promise to have a home filled with books, adventure, structure, love, and laughter. In addition, we are committed to giving our child the encouragement, education, opportunities, freedom, and support to pursue his/her dreams.
Regardless of the decision you make, we wish you a sense of peace and comfort during this process.
All the best,
Jason & Ellen