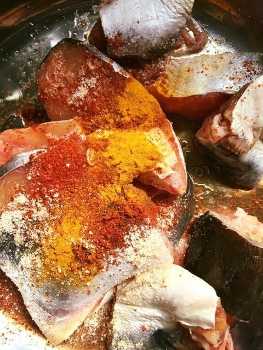 Ye Win Aung and his wife, Shwe Zin Oo, come from the city of Bagan, Burma, where they each lived rich and fulfilling lives prior to their departure in 2021. Ye Win led tours of Bagan, showing visitors from all over the world the wonders of the ancient city, now a UNESCO world heritage site, such as over 3,000 old Buddhist temples and pagodas. Shwe Zin taught cooking classes to tourists and helped run the family restaurant. However, Ye Win's involvement in the country's National League for Democracy (NLD) jeopardized his safety after a military coup took over the country in spring of 2021, leading to the arrests of hundreds of pro-democracy activists and politicians nationwide. He fled with his family over the border to Thailand, where they waited for over a year and a half to be resettled as refugees in the United States.
Ye Win and Shwe Zin were resettled to Albuquerque by Lutheran Family Services Rocky Mountains (LFSRM) in the Fall of 2022 and began to rebuild their lives. Ye Win worked a series of low-wage jobs while he developed his English skills, but the family never lost sight of their dream to open their own small business here in America. They became involved with the Refugee Agricultural Partnership Program (RAPP) through Lutheran Family Services Rocky Mountains, where they could grow and sell their own produce at Tres Hermanas Farm in the North Valley. On top of this, they started a catering business and started selling authentic Burmese cuisine at LFSRM-sponsored events. Ye Win and Shwe have the goal of expanding their catering business to new customers, with the ultimate dream of opening the only Burmese restaurant in Albuquerque. Their favorite dishes to cook include traditional Burmese-style beef and pork curries, although their eggplant salad has also received rave reviews.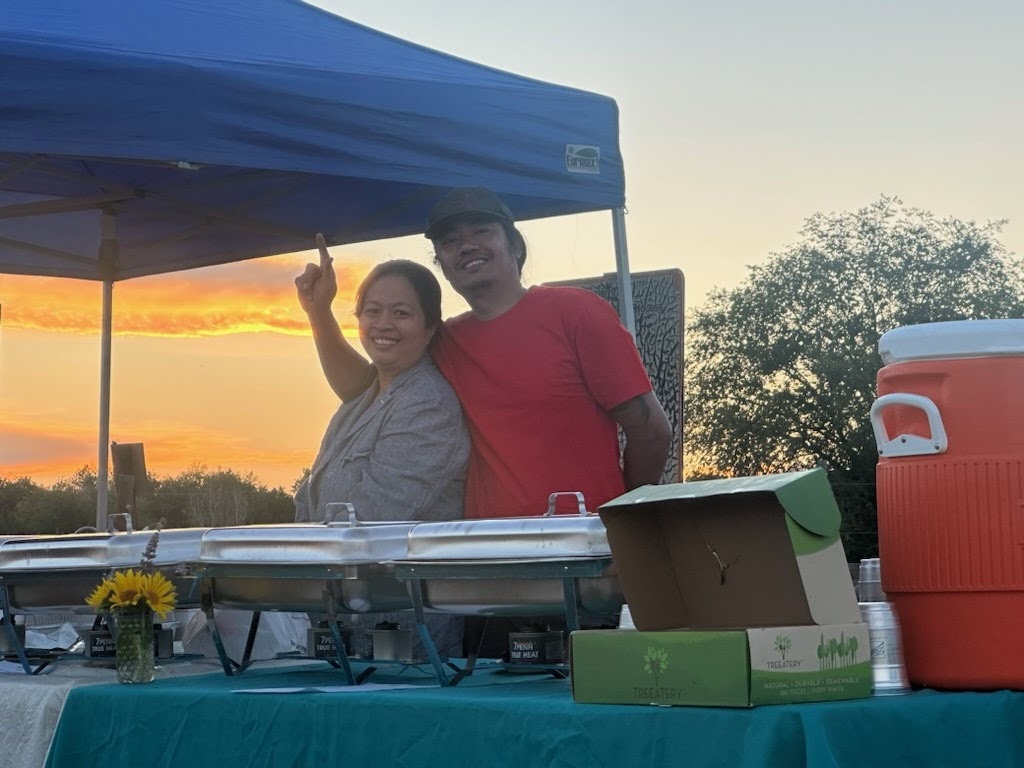 Ye and Shwe would love to cater for your event! You can reach them at 505.737.2436 or email, or through their Instagram or Facebook pages.