The Fostering Healthy Futures® (FHF) Program is a prevention program for preadolescent children, ages 9-11, who have current or previous child welfare involvement due to one or more adverse childhood experiences, which may include the experience of maltreatment, housing instability, violence exposure and/or parental substance use, mental illness, or incarceration. FHF runs for 30 weeks over the academic year and includes structured individual mentoring and group-based skills training to promote healthy youth development and reduce trauma-related symptoms and behaviors. Program evaluations suggest that FHF is highly acceptable to diverse children, families, and county partners.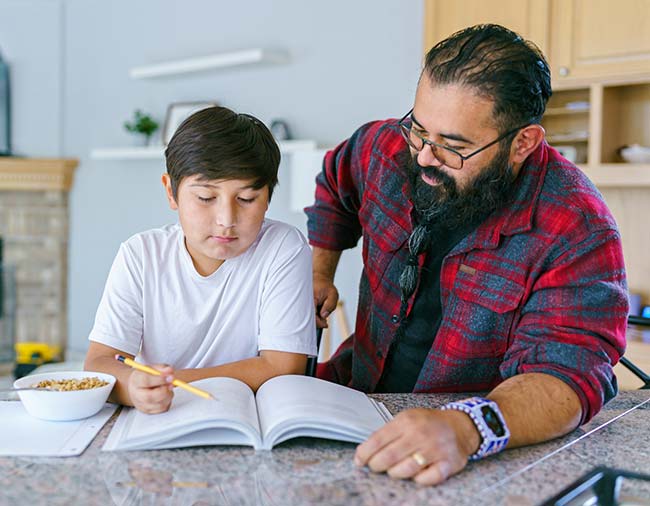 FHF has been rigorously evaluated. Study findings suggest that children who received the mentoring and skills group program, relative to those who received an assessment only, evidenced:
Better mental health functioning
Fewer trauma symptoms
Less mental health treatment
Fewer psychotropic medications
Less delinquency
Fewer placement changes
Less residential treatment
Higher rates of permanency
Lutheran Family Services Rocky Mountains is excited to offer this evidence-based program in conjunction with several county departments of human services.
In addition:
FHF has been found to maximally benefit youth with less severe trauma histories
Children with sexual behavior problems, those in residential placements, and those with very mild developmental delays can be enrolled, assuming they meet the above criteria
Children continue in the program even if they are placed in out-of-home care, change living situations, or have a change in child welfare case status (open/closed).
For more information about the program please email us at: El Paso and Teller counties click here.
If you are Caseworker of a child 9-11 years old for whom this program might prevent serious behavior and mental health problems, please complete the Caseworker Referral Form below.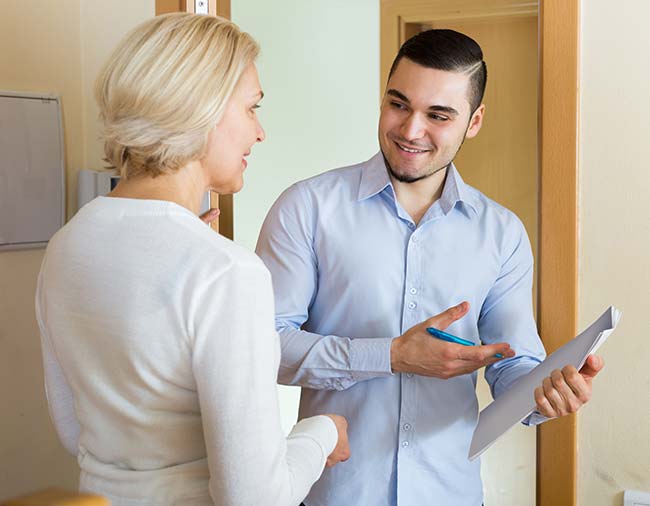 FHF CASEWORKER REFERRAL
Caseworkers, please think about the 9-11-year-old children on your caseload for whom this program might prevent serious behavioral and mental health problems. For those children you wish to refer, please complete the below referral form. Not all children who are referred will be enrolled, please wait to contact families until you have talked with our program staff.
CHILD ENROLLMENT CRITERIA
Between the ages of 9 and 11 when the program begins
Experienced one or more of the adverse childhood experiences (ACEs) on the next page
Lives within a 35-minute drive of the implementation site being offered in Colorado Springs.
Unlikely to move out of the immediate area during the 30-week program period
Able to commit to consistent weekday group night for the 30-week program (there are breaks that align with many school break times)
Behavioral, emotional, and cognitive functioning sufficient to:

participate and benefit from groups and mentoring
be transported safely in a car with other children
allow other children to benefit from group (i.e. not extremely disruptive)