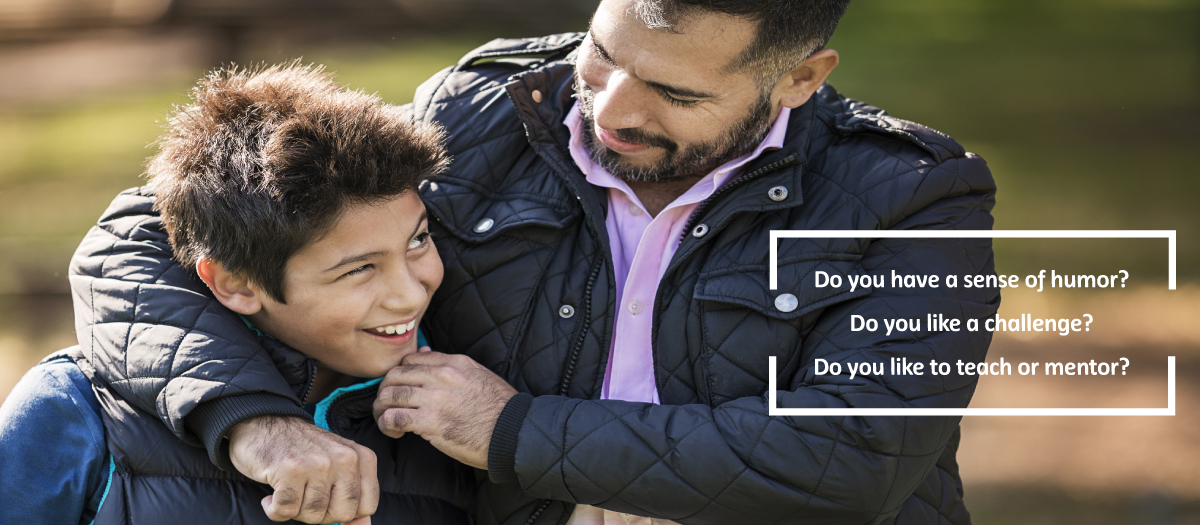 You don't have to work in child welfare or be a parent to help children in foster care. There are lots of ways to put your valuable abilities to work.
You can be the difference in the life of a child in foster care!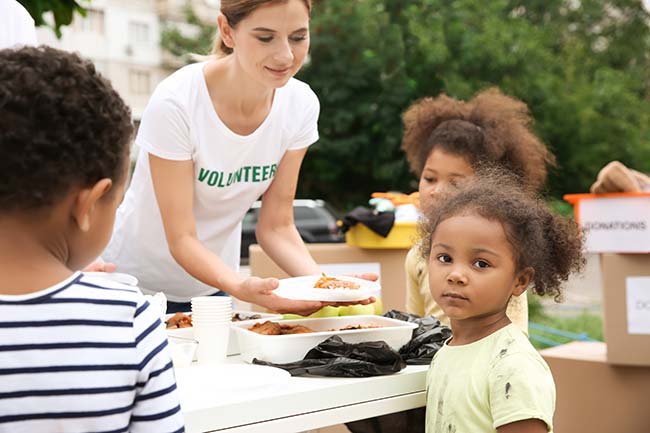 Ways you can help:
Volunteer
Become a mentor or tutor for youth in foster care.
Help our offices with filing, working at events and more.
Foster Family Driver
Assist foster families by driving children to appointments or to school. Must be 18 with a valid driver's license and insurance.
Foster Family Sitter
Help provide foster parents with short-term child care.
Foster Care Provider
Provide a temporary home to a young person in foster care and help restore hope as they wait to reunite with their families.
Foster to Adopt Provider
Open your home to a child in foster care with the willingness to adopt if family reunification is not possible.
Community/Business Leaders
Organize fundraisers/donations.
Offer free services or discounts to foster families.
Offer scholarships to camps for foster children.
Offer job/internship opportunities for teens in foster care.
A background check is required for all roles working with children. Volunteer is responsible for the cost of the background check.
Learn More About Becoming a Foster Parent